Boyfriend In Space (Gay Romance Visual Novel)
A downloadable game for Windows

"Boyfriend in Space" is a short gay romance visual novel about an amateur breakdancer and a trainee astronaut who are passionately in love with each other.
It isn't easy to cope when the love of your life is 384,402 km away. When Blaine goes on a space mission to explore the far side of the moon, his boyfriend Finn stays on Earth. Yearning quickly turns into an unhealthy obsession. In an attempt to help himself, Finn digs out a dream buried in his heart for over a decade: breakdancing.
The goal is to survive five more months of long distance, but little does Finn know that the real love trouble will start right after Blaine's return.
Can the two trust each other after so many months apart? Finn desperately needs a promise, but will Blaine ever feel ready to give it to him?
Player's Age: 18+ (no explicit adult content, but might touch on some adult topics, as it was based on a short story solely for adult audiences)

10,000+ words of professionally written and edited text
Linear storyline, no choices, one ending (happy ending).

1 great protagonist, 1 mysterious love interest, 4 amazing supporting characters
Several colorful locations (university, dance school, skatepark, aquarium, etc.)
Quirky characters (no animations but with different clothes)
Finn's mood displayed in the upper right corner of the game screen
A handpicked soundtrack (with the possibility to listen to the protagonist's radio)
A game interface stylized as an artistic, grunge diary
Original cursor
12 unique presents you can collect (with hilarious, sarcastic captions)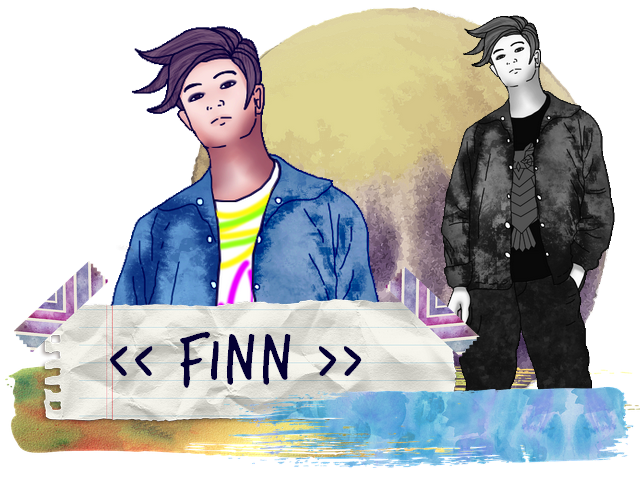 Finn is the main character of this game. He's an insecure guy, who however sinned before (LOL). His hobbies are physics, (talking about) breakdancing, doodling in his disorderly diary, and gathering trashy souvenirs.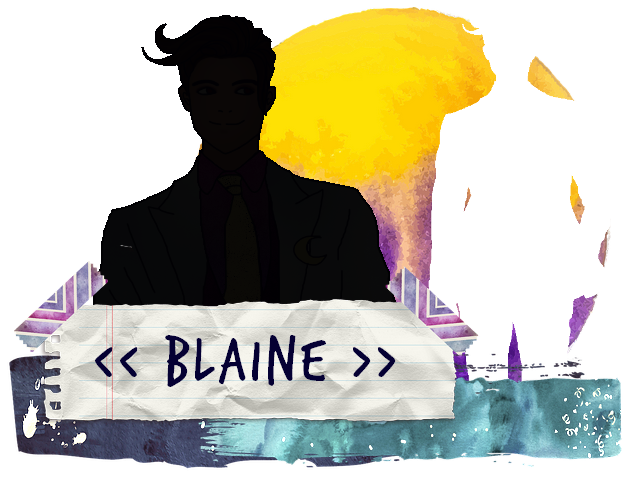 Blaine is the man. The one Finn is pining after, and who claims to love him back (?!), but then packs his stuff anyways and moves out of his... no, not apartment. Planet. You'd hate him, but what can you do, Finn loves him anyways.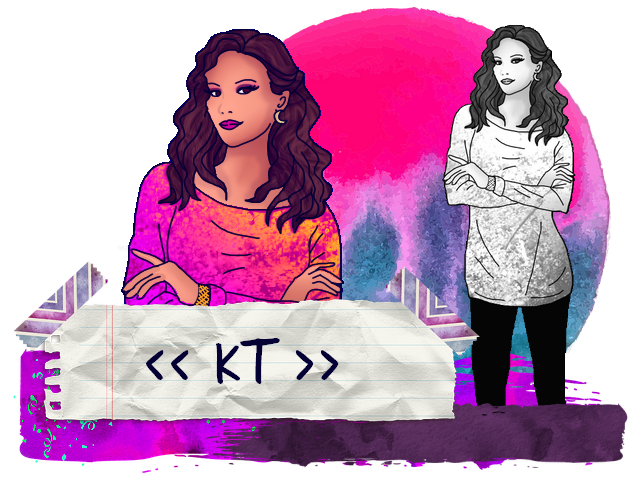 KT is Blaine's sister. She's the only person who can actually understand Finn's pain. Having a brother in space is painful, but apparently, not as much as having a boyfriend in there, as she seems to cope better than Finn.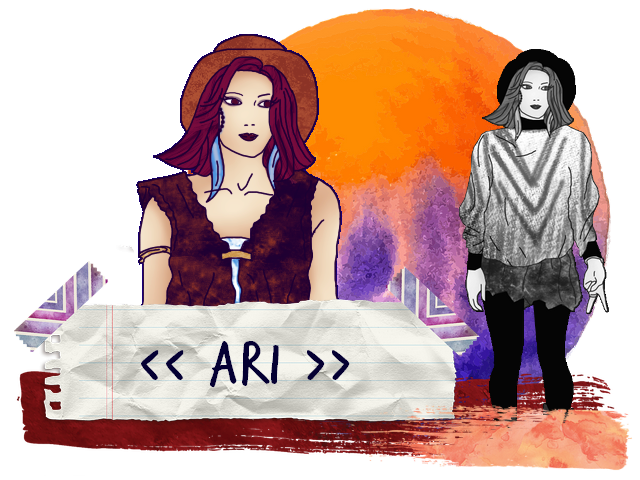 Ari is one of Finn's college classmates. She has a great personality but sometimes, she makes Finn feel awkward. We don't really know why, she doesn't do it on purpose, she just always says the first dumb thing that comes to her mind.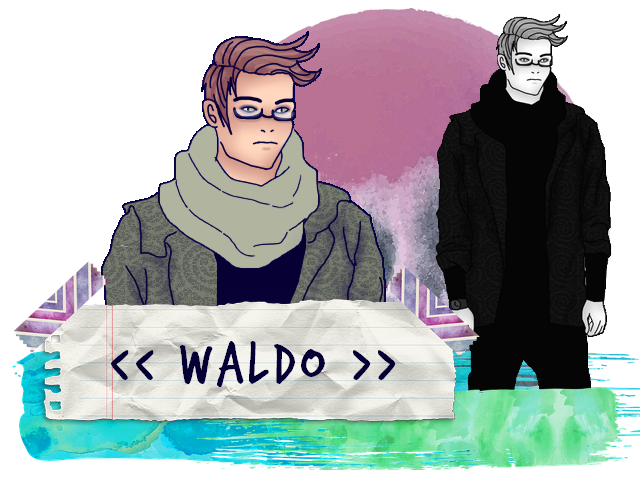 Waldo is Ari's boyfriend, and another college classmate of Finn. It's unclear though how they became friends, Waldo is not exactly the type anyone wants to be friends with. He's mean and won't lend you his physics notes (unless you beg). He's heavily homophobic, and always picks triggering movies. Yikes!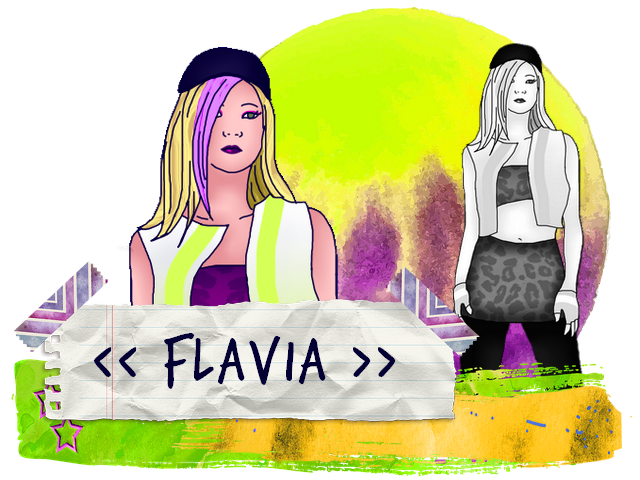 There she is, Flavia. She's a beautiful trans lady, the breakdancing competition's superstar, and Finn's childhood friend. Her energy and enthusiasm never ends. She won't take it easy on Finn's workouts, but that's only cause she knows, how important breakdancing is for him.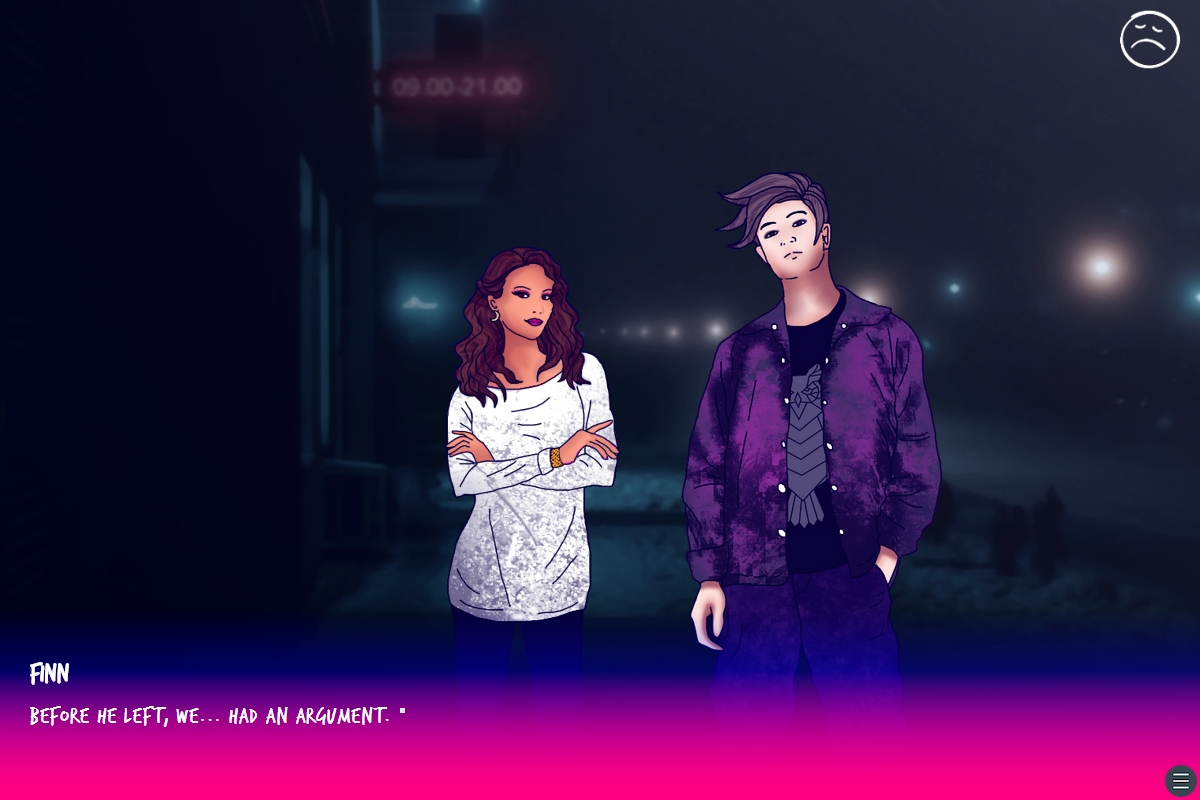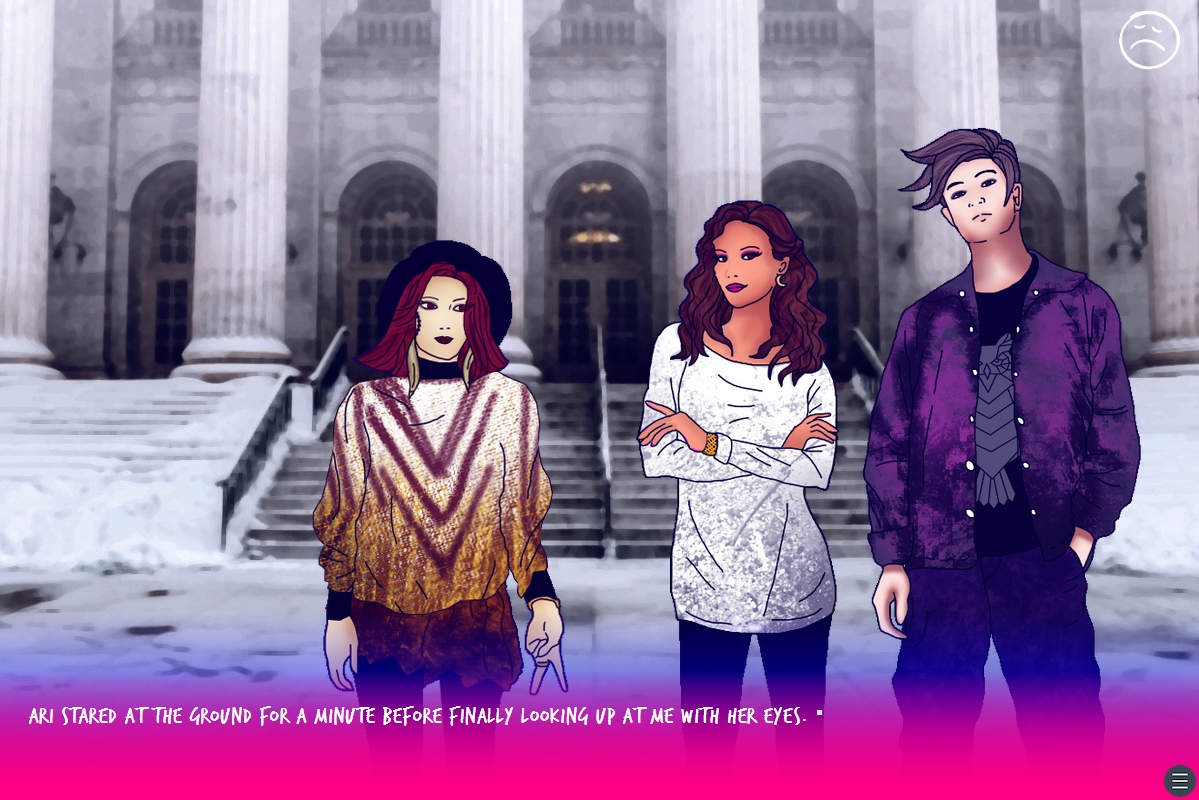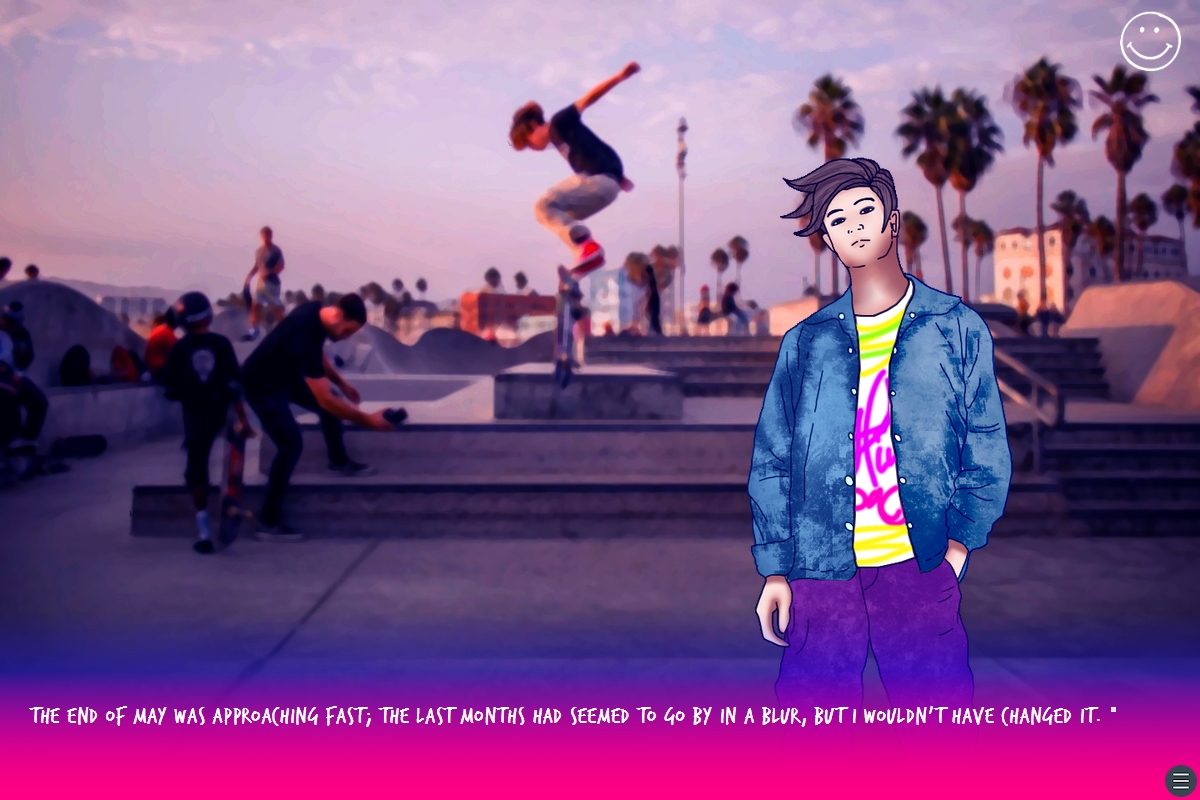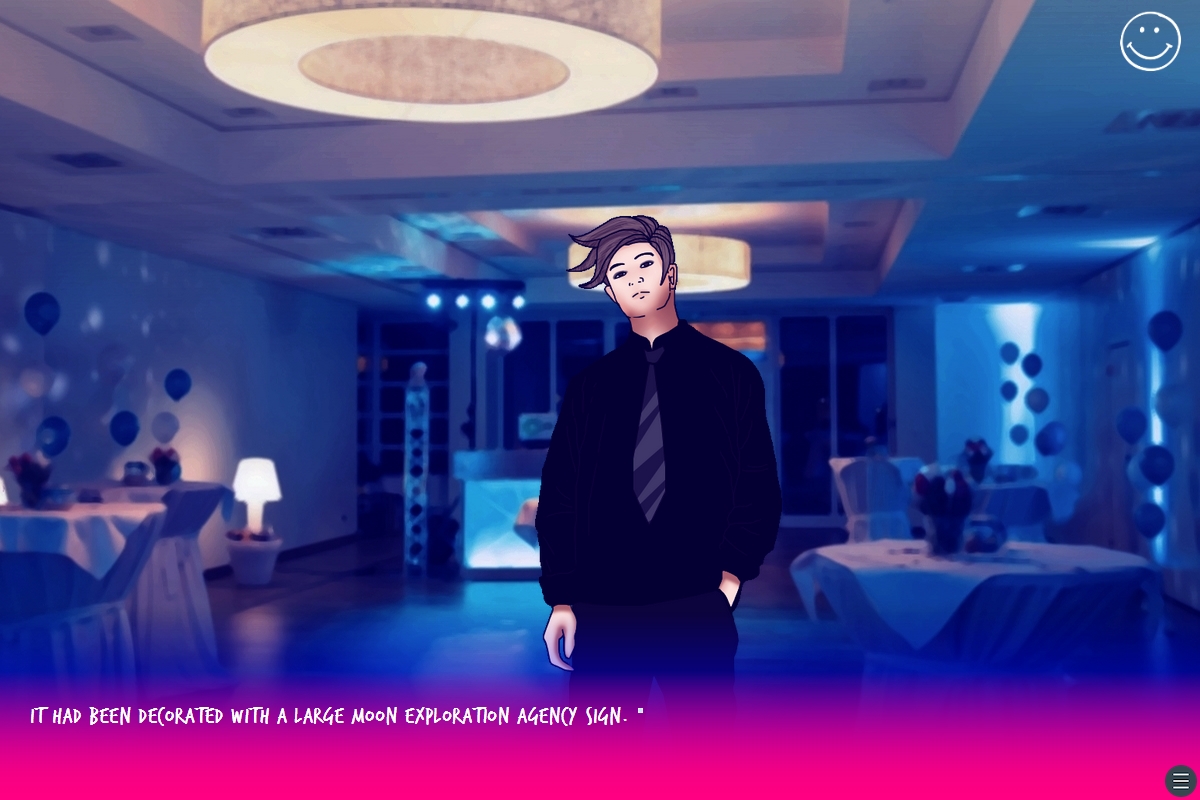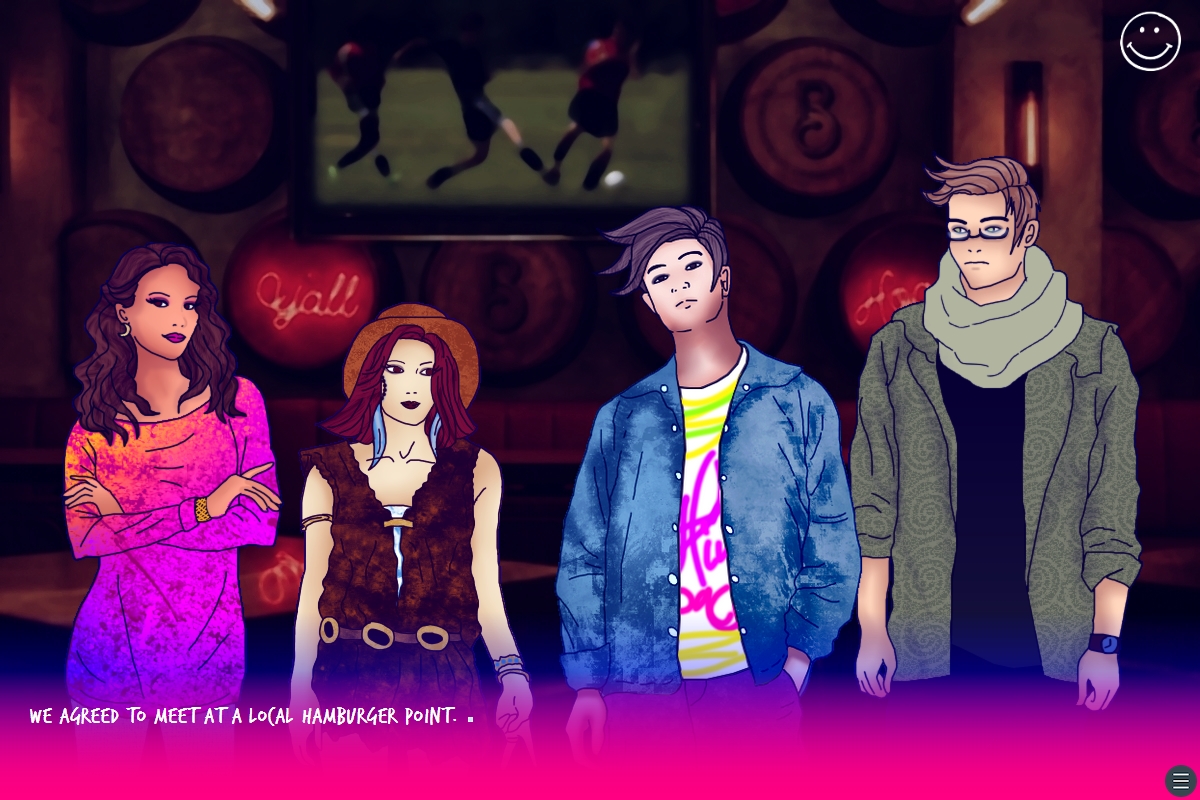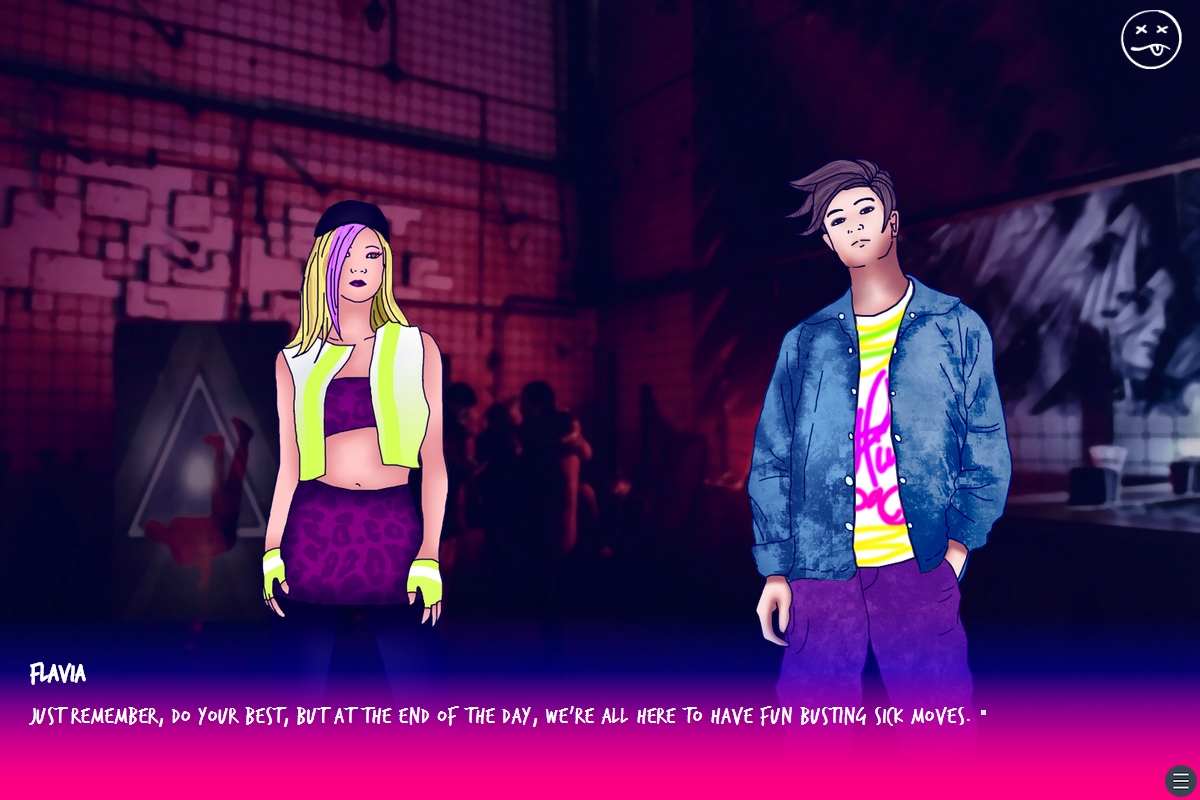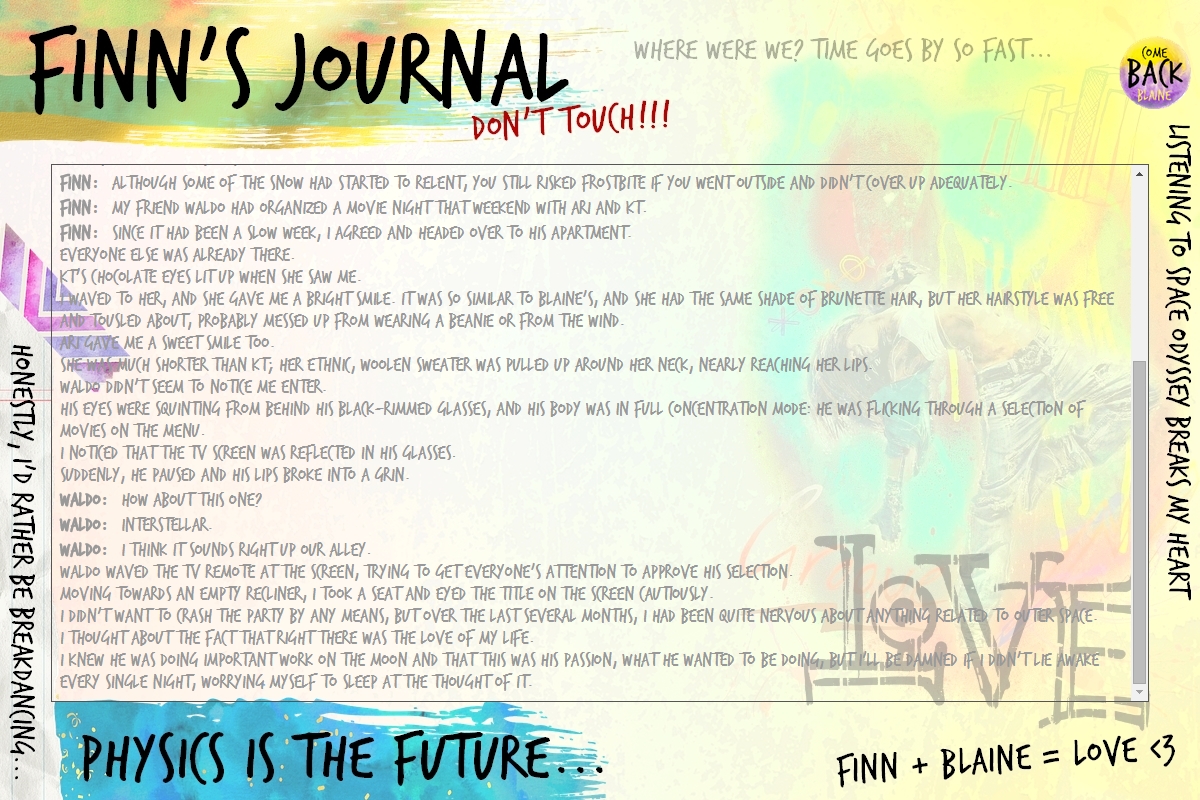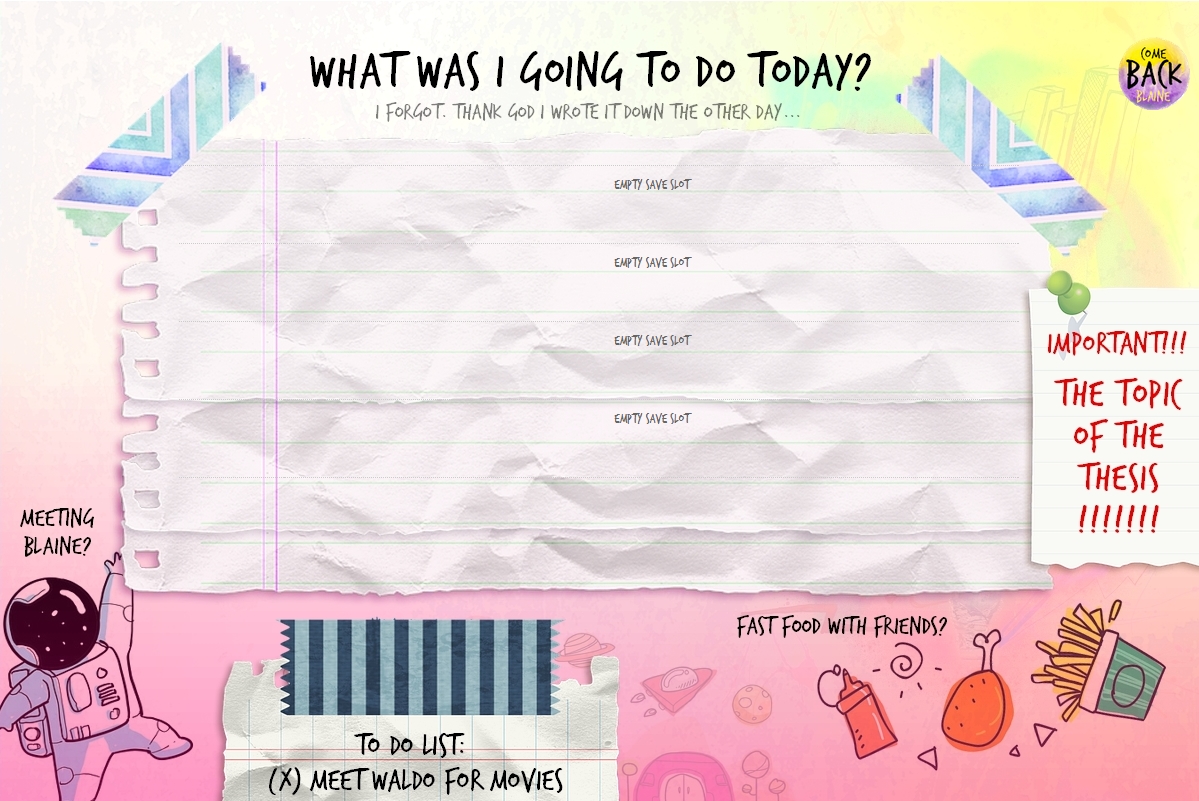 Esc - Go back to menu screen
Space - Progress game
J - Open Finn's Journal (Backlog)
L - Load screen
S - Save screen

Hasalynx Games is an indie game gig that doesn't have any external funding, and mostly relies on unpaid human effort to keep producing its games. We use mostly free resources and create scenarios from ready short stories and novels published by our people. If these games spark your curiosity, please buy them (they're so cheap!), comment, and spread positive word. Also, don't forget to add this game to your collections and follow Hasalynx Games on itch.io, so as to receive updates when a new game is up!
Purchase
In order to download this game you must purchase it at or above the minimum price of $5 USD. You will get access to the following files:
Boyfriend In Space.rar
96 MB