Shangri la Lovers (Travel Romance Visual Novel)
A downloadable game for Windows

"Shangri La Lovers" is a short, linear visual novel portraying the long-distance interracial relationship between a Chinese woman and a Brazilian man.
Lanying, a shy Sichuanese woman in her twenties, travels to the Mountain Environment Conservation Camp in Nepal. There, she meets Vitor, a mysterious man with Portuguese accent. Together with other international volunteers – Parvana from Iran, Idunn from Iceland and Luca from Vatican – they start the Shangri La Tribe. The Tribe blogs about ecology and has a rule to meet every year and do something good for the planet Earth.

Lanying quickly realizes that Vitor is more than just a friend to her – but she can't overlook the fact there are over 16,000 km of distance between their hometowns.
Will their romantic love find a way, or are they destined to let go of each other?
Player's Age: 18+ (completely sfw but based on a short story for adult audiences).

9000+ words of professionally written text by a published author;
A linear storyline / no choices (sorry... we believe in determinism when it comes to love!);
Quirky characters (no animations but with different clothes) from all around the world: China, Brazil, Iceland, Iran, Vatican City, South Korea, Mali etc.!
Relaxing, meditative ambient soundtrack with folk instruments.
Natural sounds effects which will make you feel like you are travelling together with the characters.
Various colorful locations in Italy, Nepal, Malaysia, Zambia, and China.
A scrapbook-style game interface resembling a travel diary.
A "love wins against all odds" happy ending.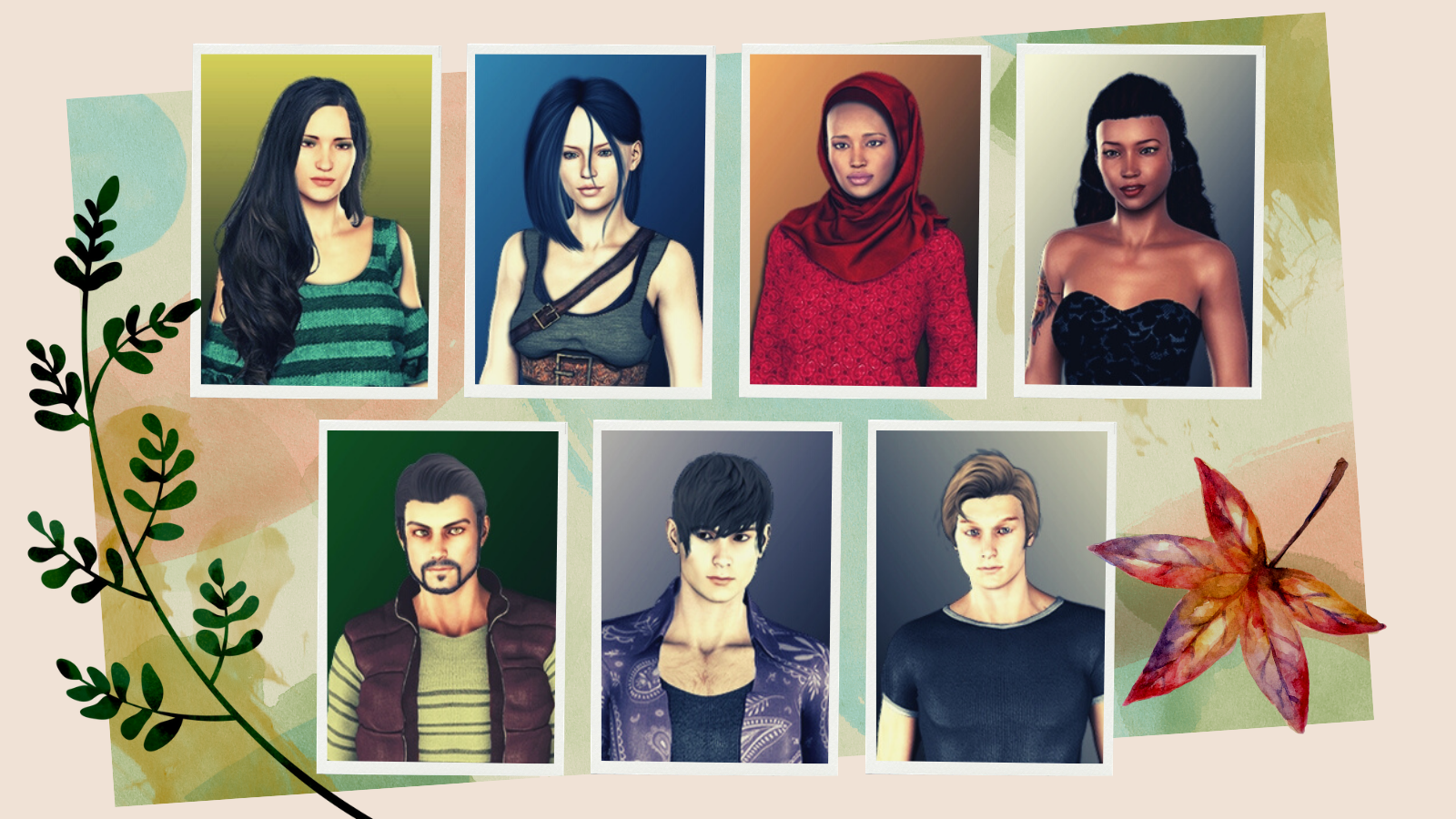 Lanying -Lanying is a shy, vegetarian, ecology-loving woman from China. Super kind but suffers from real bad luck: her dream men always reject her, and on top of that, she must always ruin her shoes by stepping into wet concrete. Duh! Will her good karma eventually come around, and earn her a loving relationship?
Idunn - Idunn is a sarcastic, friendless loner from Iceland. Nobody likes her, which isn't surprising: when she disses somebody, they'll need to work hard to clean their reputation... She has a good heart, though. Will she eventually make a friend?
Parvana - Parvana is an energetic college student from Iran, who loves pop music. She is the true heart of the Shangri La Tribe. What will happen to the group, if her own, real heart, gets broken? Will the group stay together even after she leaves?
Cristina - Cristina is a half Italian half Mali fashion designer who loves sports, and runs faster than a cheetah (something, she doesn't need to prove). One of the Shangri La guys proposed to her... Who was it and how will it affect the group's future?
Vitor - Vitor is a Brazilian man, who's so poor at English, he seldom speaks up. Because of it, he appears as silent and mysterious. Tall and exotic like Amazon Rainforest trees, he raises much interest among women... Does Lanying stand a chance?
Seungyeol - Seungyeol is the tribe's newest add-on, coming from South Korea. Lanying never learned much about him, as she was busy pining over Vitor. But perhaps as you play the game, you'll be more attentive and learn something interesting about him!
Luca - Luca is the son of a powerful CEO related to the Vatican City. Born right there, he stubbornly claims that he's not Italian. Lanying meets him as a spoiled brat who cares only for his own comforts. Will he change over time?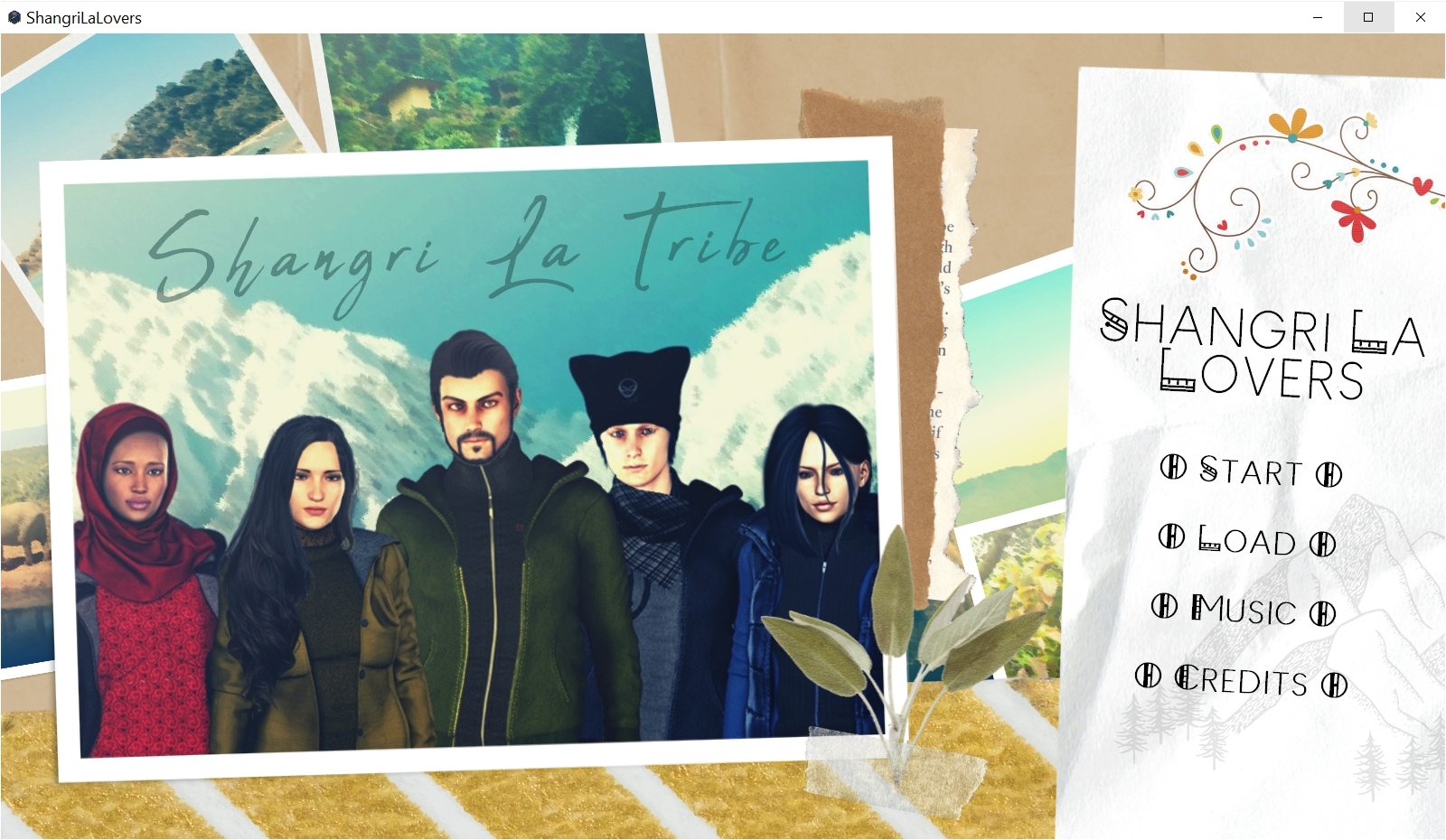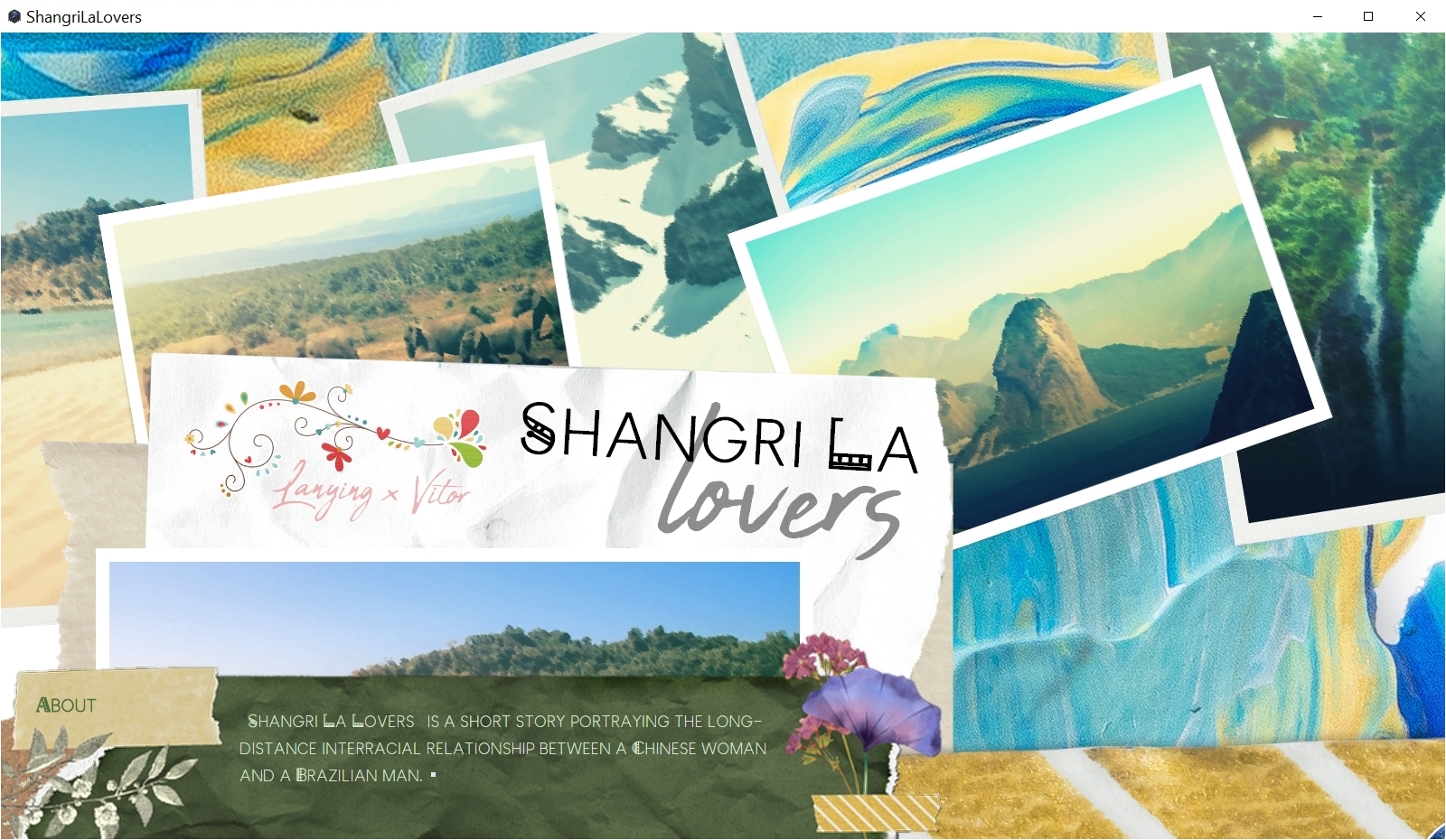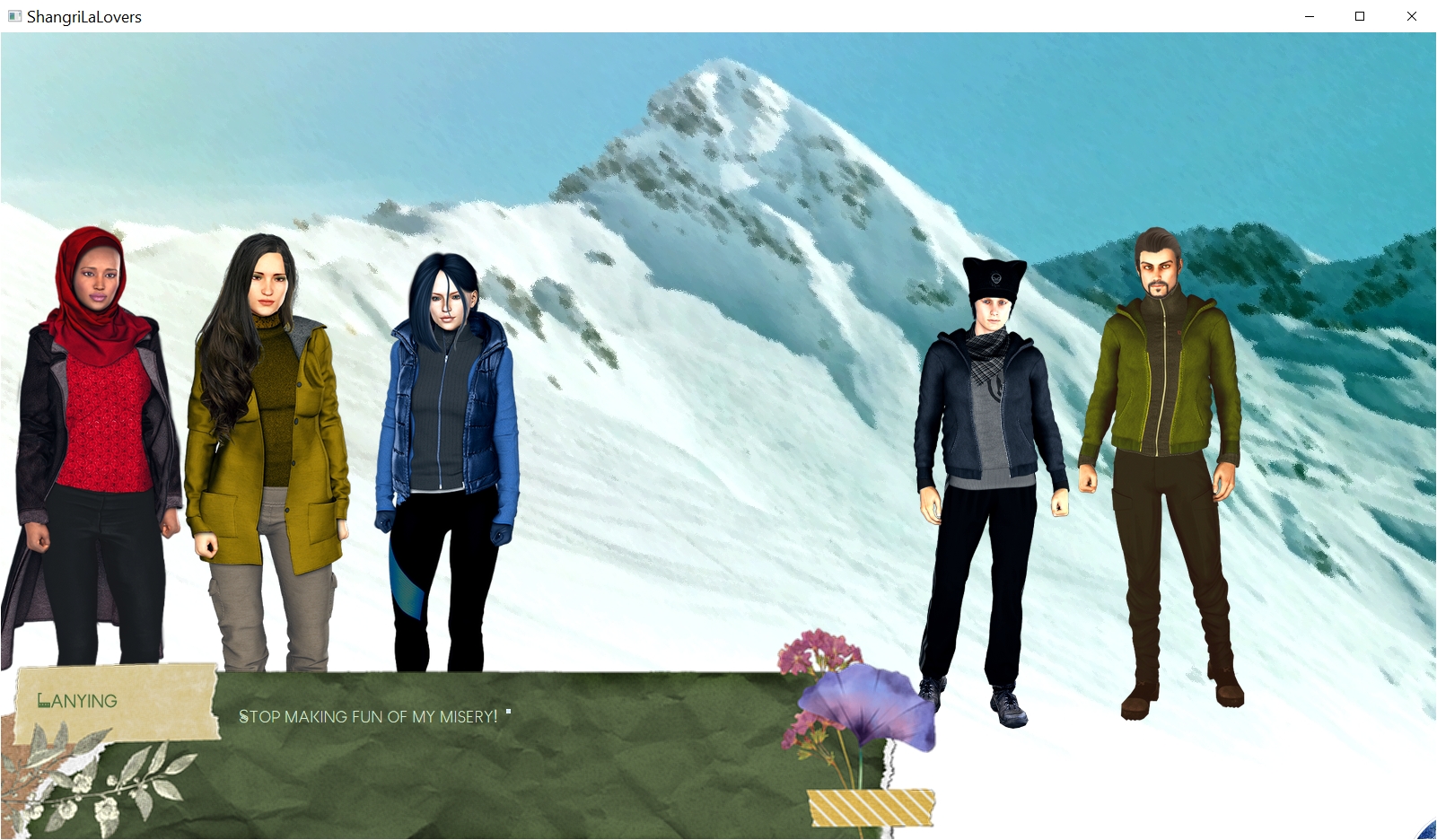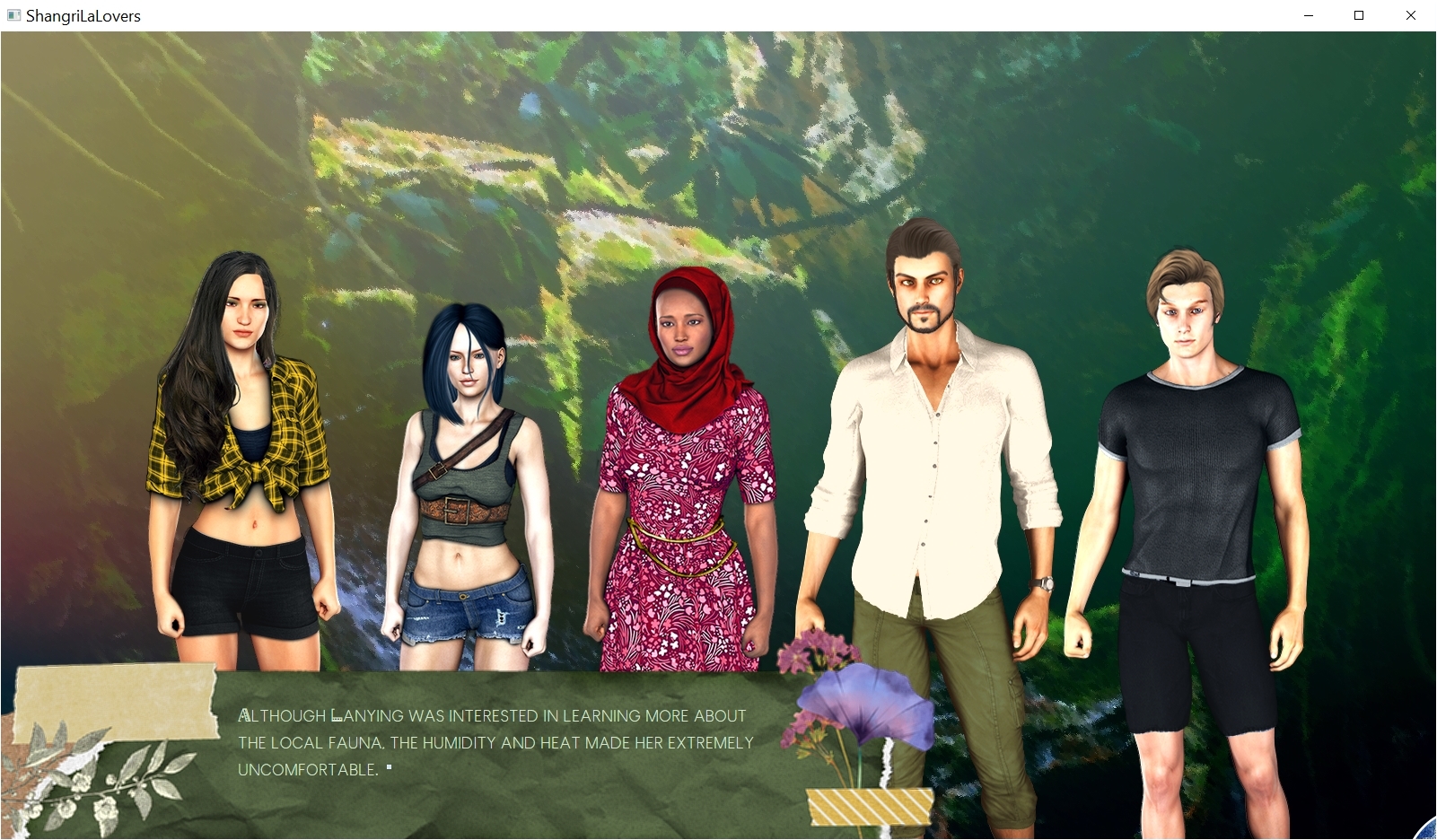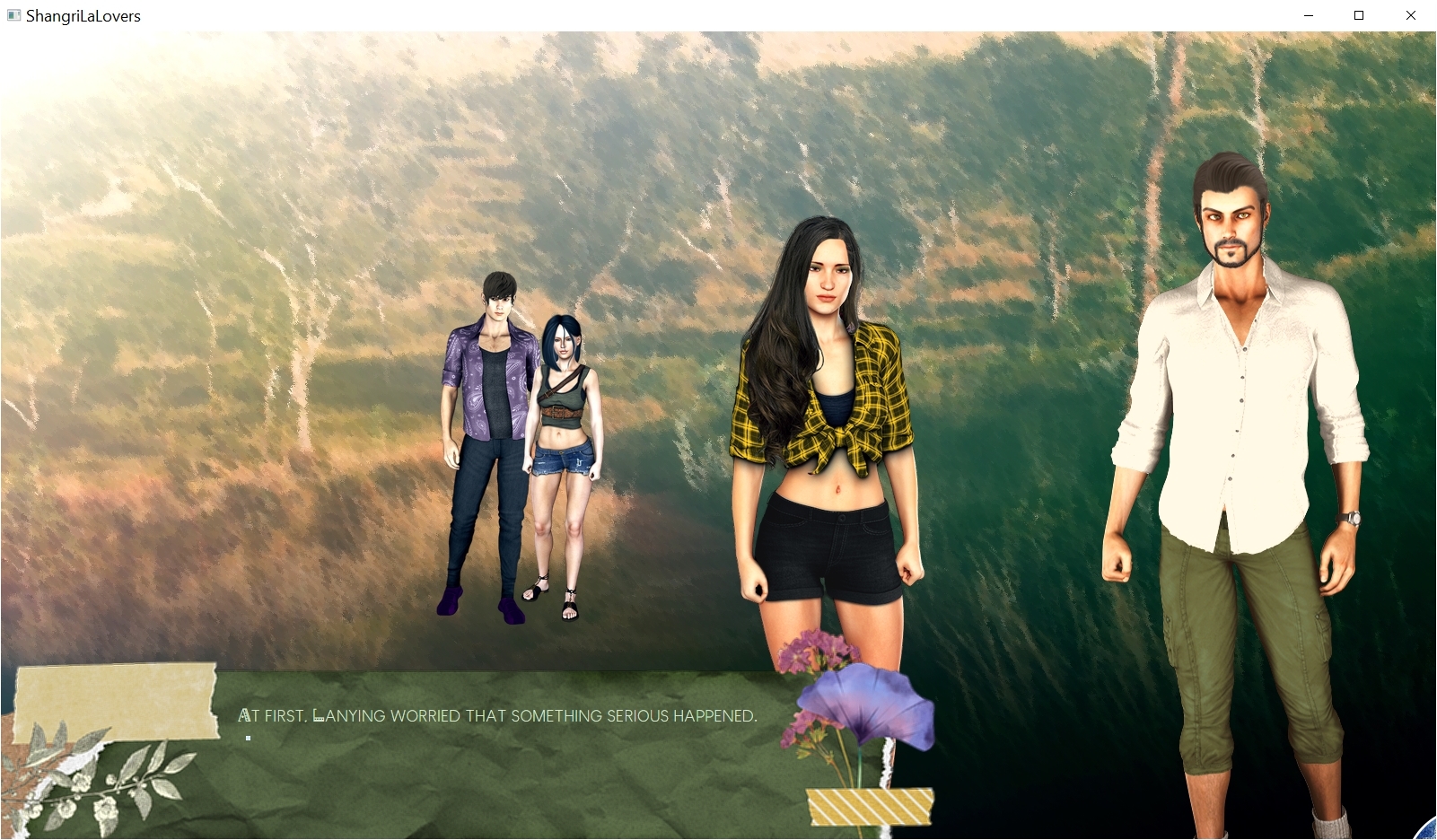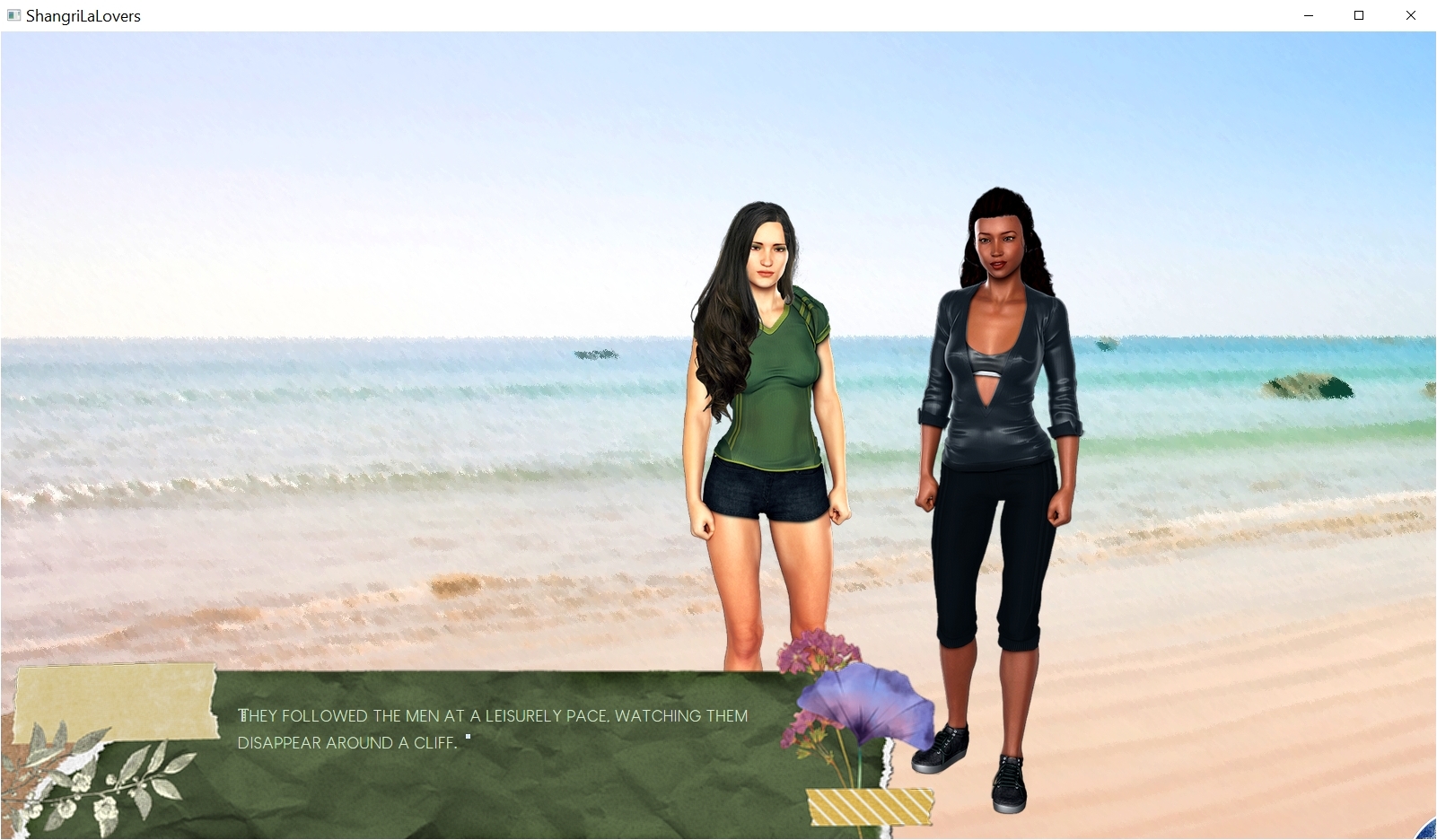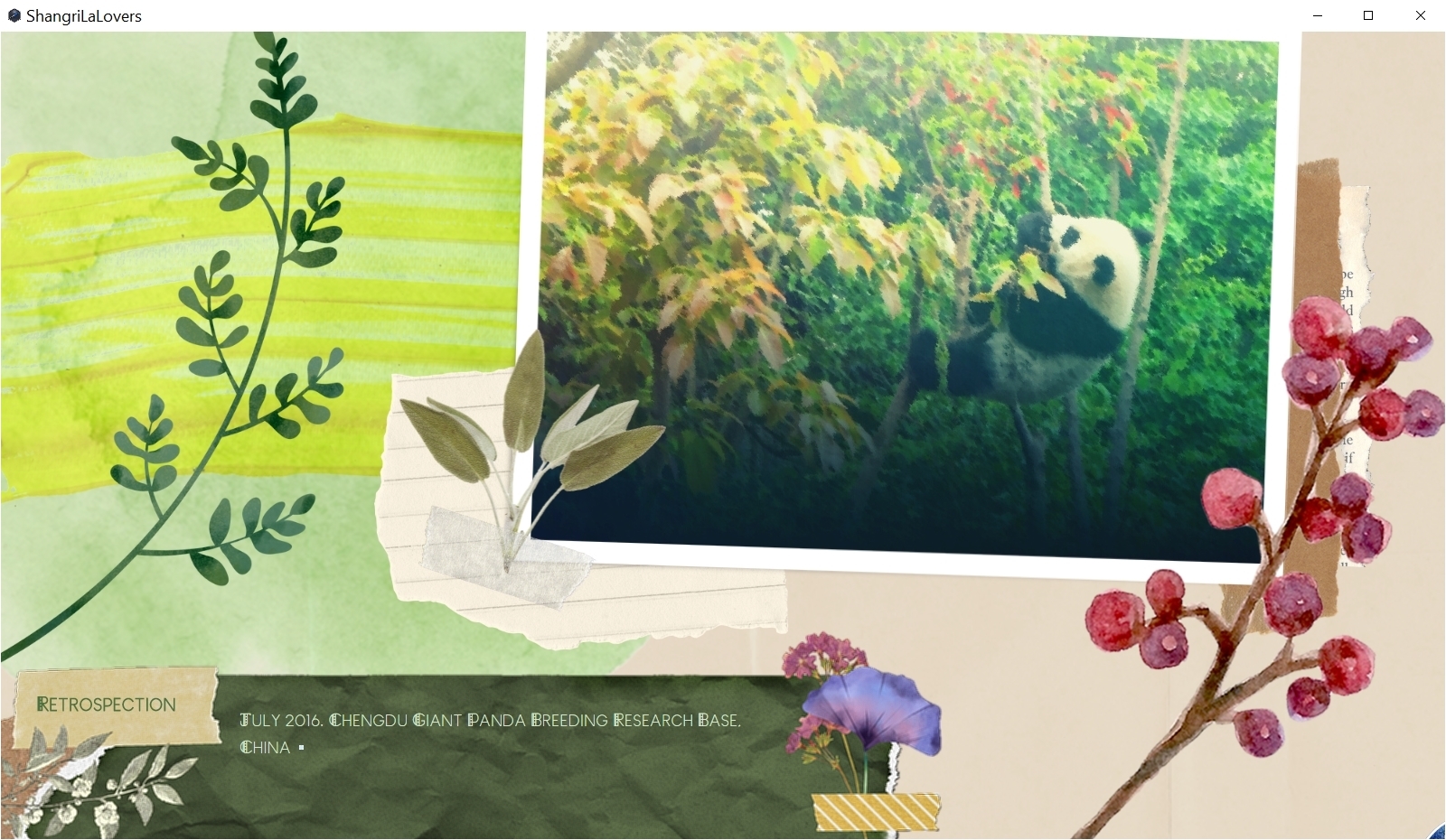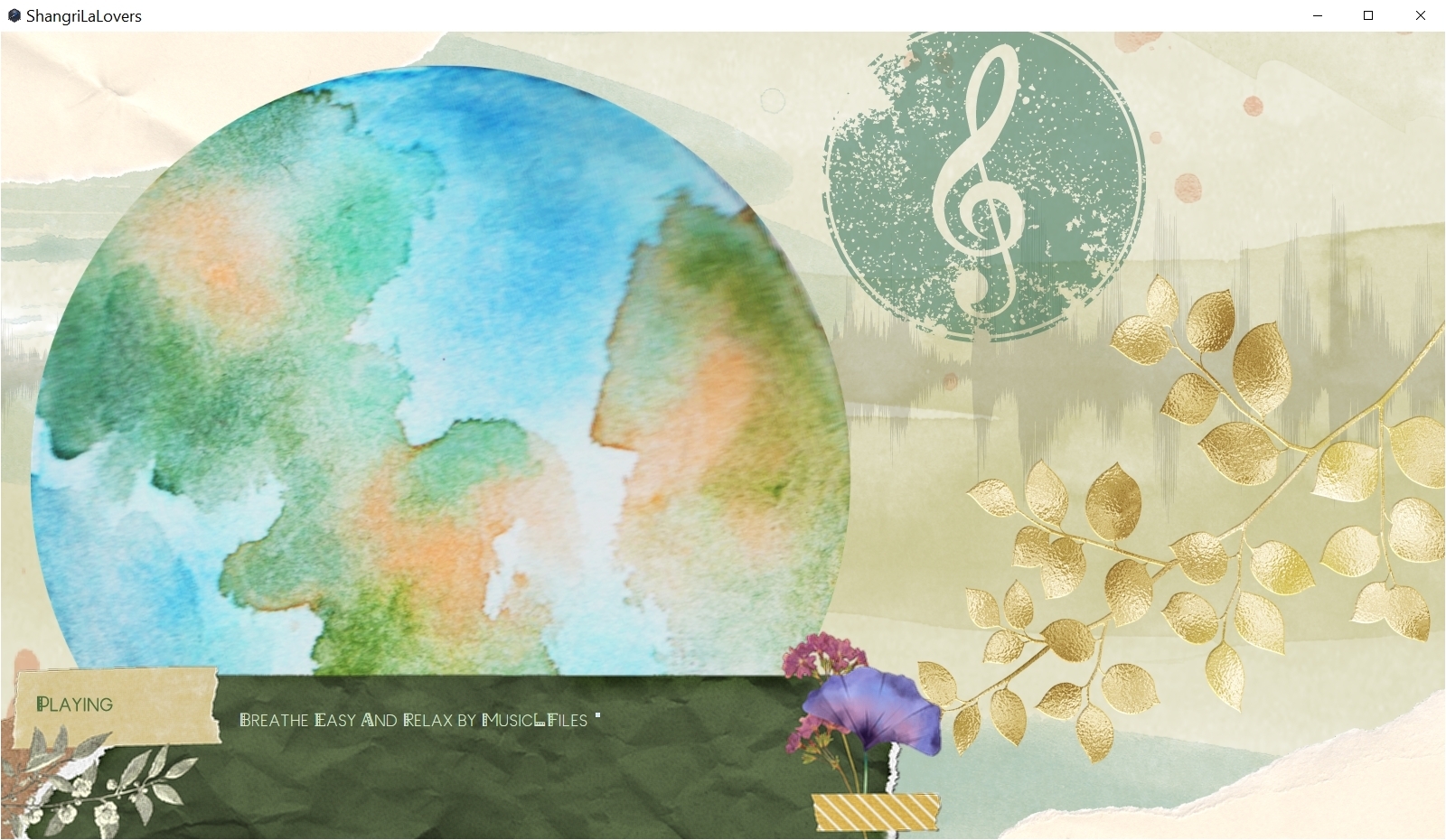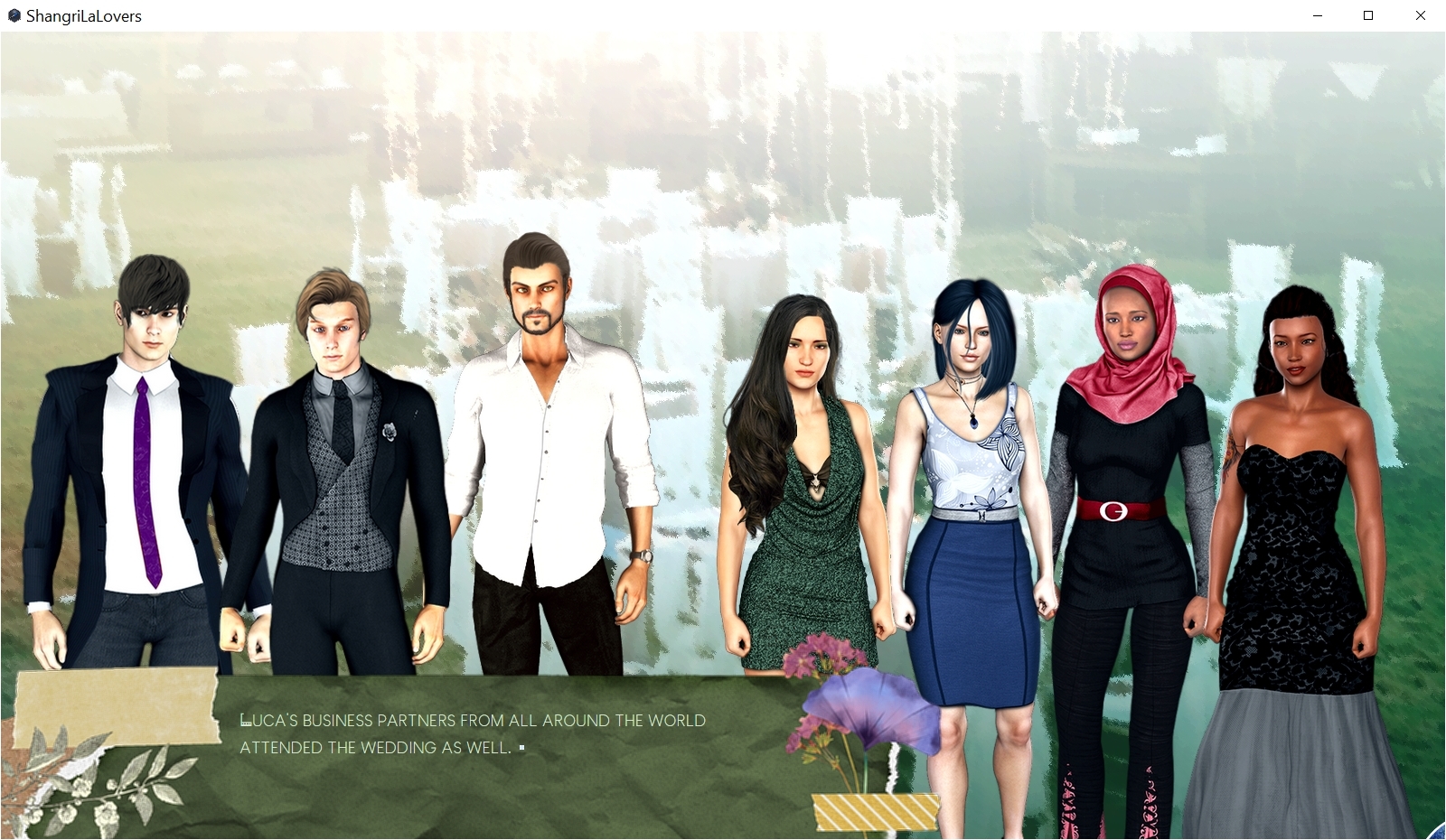 A - Auto

B - Blog (Backlog)
S - Save
L - Load
Esc - Go back to main menu
Space - Progress the game

Avast accidentally flares up when launching this game, considering it a "new application." If this happens to you, you can safely proceed to play the game. We create games with TyranoBuilder Engine and this is a common occurence.

Follow us on itch.io to receive updates about the newest games! We are constantly releasing something new!

Purchase
In order to download this game you must purchase it at or above the minimum price of $3 USD. You will get access to the following files:
Shangri La Lovers (Final Version).rar
146 MB
Download demo